Welcome!

Happy Days are Here Again! We're glad you stopped by to see us. Get your dancin' shoes on and let's stroll down through town. Dancin' in the Street is not only permitted, but strongly encouraged. We were once sad and lonely, but not anymore. We are family now and we have a new home. Best of all, we have the King of Hearts and He will stay with us always. He fills that place deep down inside of us that no one else can even touch. That's why we are so happy. Come on. We want to introduce you to everyone. First of all, let us introduce you to the King of Hearts. He is Jesus Christ and He takes good care of our hearts. He handles them with tender, loving care. Open up your heart to Him now and let Him walk you down the road to real happiness. I hear the band starting to play "Shout". I'm glad you came by to hang out with us.
---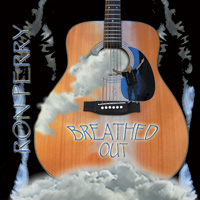 "Breathed Out" is available for downloading.
This music was born out of my involvement in another world. It has the capacity to bring this other world into this world and right into the listener. Best if listened to with faith and with an open mind and heart.
---
...and we would like to thank all of you partners for your contributions.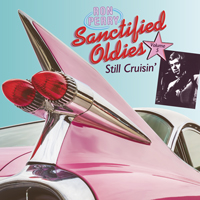 More New Music is just about ready to go!
The audio work is almost completed. Now we would like to offer you the opportunity to help us cover the remainder of the cost for the release of this New Music by sowing a seed into this ministry.
Click the 'donate' button to sow your seed now.
Thank You!
As you give to others it will be given to you - good measure, pressed down, shaken together and running over (Luke 6:38). Your gift makes a difference!
---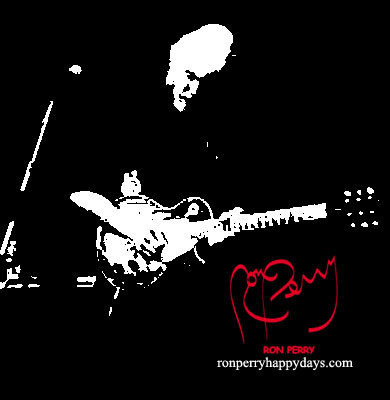 Book Ron Perry Now!
If you are in need of anointed music to lead the people into worship and the joy of the Lord for your service or event, or for a concert, look no further. From Sanctified Oldies, to original songs of joy, to praise and worship music, to Christmas music, we are overflowing. The presence of the Lord and the joy of the Lord inhabit this heavenly music. today!
---